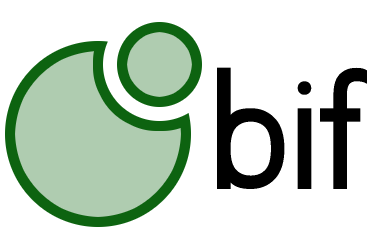 Asi se presentaba BIF
Build it Fast (BIF) is a PHP Framework. It contains several classes that help you develop complex Web applications in a short amount of time. It brings the concept of the 'widget' to Web development. It features Cascade Skins and transparent session management.
Build it Fast (BIF) es un marco de trabajo (framework) escrito en PHP. Contiene varias clases que te ayudan a desarrollar aplicaciones web complejas en un período de tiempo corto. Utiliza el concepto de 'widget' en el desarrollo web. Hace uso de Pieles y manejo de sesiones.
Ahora en version renovada con soporte de PHP5 y algunas clases agregadas lo podemos ver en :
http://code.google.com/p/builditfast/
Proximamente nueva web